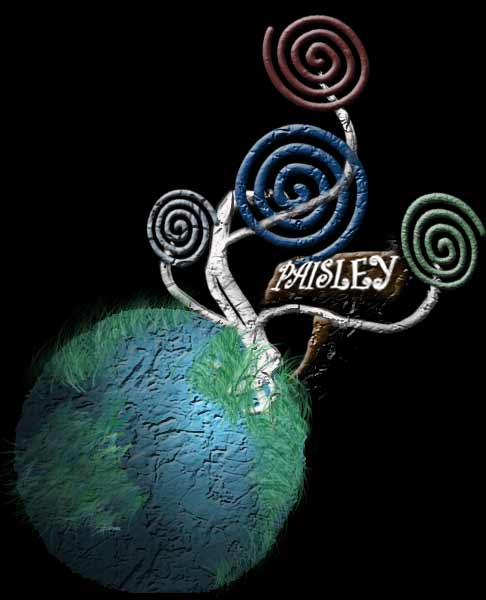 Welcome to the web portal for Macnamara Galleries & Garden, Back Eddie's coffee shop, and Sticks n' Stones art gallery.
Getting around the site is easy, just keep an eye for the spirals! As we travel through life, our spirals grow outward, its rings overlapping like ripples in water.
The MacNamara Gallery in Paisley is truly a unique shop. As well as a goldsmithing studio and lapidary shop, it represents a wide variety of talented Canadian artisans. The original works exhibited there include raku fired sculptural pottery, turned and carved wooden vessels, bronze casted sculptures, paper mache creatures, recycled glass wind chimes, stain glass hangings, lyrical wrought iron candle holders, hand blown glass items, and much, much more.
Back Eddie's is a relaxed lounge environment where you can enjoy a variety of organically produced foods while admiring the elegant work of local artists on display in Stick n' Stones.
Drop in and talk about environmental friendliness and fair trade coffee, or enjoy a live performance in an intimate atmosphere.
Over looking the Saugeen River from the old woolen mill, Stick n' Stones is a gallery of uniquely crafted furniture, sculpture, artwork, and much more.