When you reach the fork in the river, its time to stop for a snack. Eddie's got all kinds of treats to pick from, and not just the ordinary either!
We're always brewing freshly ground, fair trade coffee, and there's a cookie or square to suit everyone's sweet tooth!
Eddie's got all kinds of rare organic munchables, not to mention daily specials, so put down your paddles for a minute and have a taste!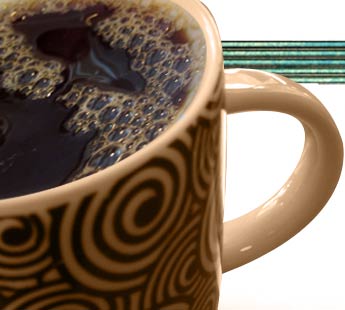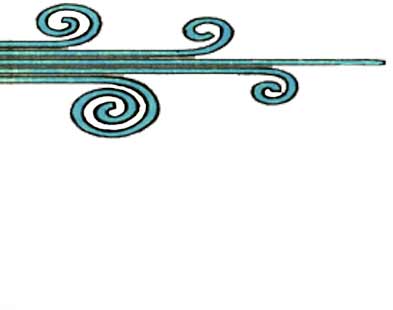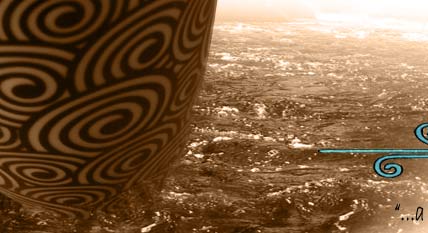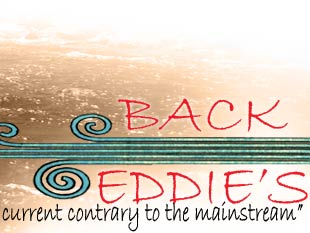 Joe is a real good friend of Eddie. But how much do you know about him? Coffee bean farmers in poor countries are suffering as a result of unfair trade laws.
Thats why all the beans we brew are fair trade. We're proud ot offer flavours from all over the world, that all make Joe feel good!
Back Eddie's Presents is excited to be bringing fantastic live acts in music and spoken word from all over Canada to Paisley this summer!
Live events are present in two locations; Sticks & Stones lounge, and the upstairs at the Paisley Legion.
Tickets will be available at Back Eddie's and Macnamara Gallery.
Click for more details.
Eddie's breakin' out the ol' reels. Back Eddie's presents movie night! We will be screening some of the best in educational viewing, with topics ranging from our changing planet, to the war on coffee.
Showings are in the Sticks & Stones lounge.


Check back soon for showtimes!
Columbian, Sidamo, Nicaraguan, Yirgacheffe, and lots more! Freshly ground and brewed international fair trade coffee.You can try them all at one of our coffee tasting nights!
Hang out with Eddie in the Sticks & Stones lounge, maybe even learn something!
Check back soon for dates and times. Hope to see you soon!
Exhuasted from paddling and need to recharge? Eddie's got you covered with his signature baked treats, and sweets from The Big Dipper Chocolate Co.
If healthy is your thing, we've got organic potatoe chips, dried fruit & nuts, hemp bars, you name it!
We serve daily lunch specials too, always made fresh!