Please check back often for updates!
Updated Nov 28, 2010
Welcome to the Grand Prix de Kincardine
Sponsored by Snowline Sports, London, Ontario
All the latest info is on our new web site, Check it out!
Mark you calendar for January 8th and 9th, 2011 for the
Grand Prix de Kincardine 2011.
---
Grand Prix de Kincardine Power Sports Show, Saturday June 19, 2010.
A big thank you to all involved with our event. It was a great day for all!
Our winner of the Lap Time Challenge was Zack Woods with a best lap at 49.51 Seconds!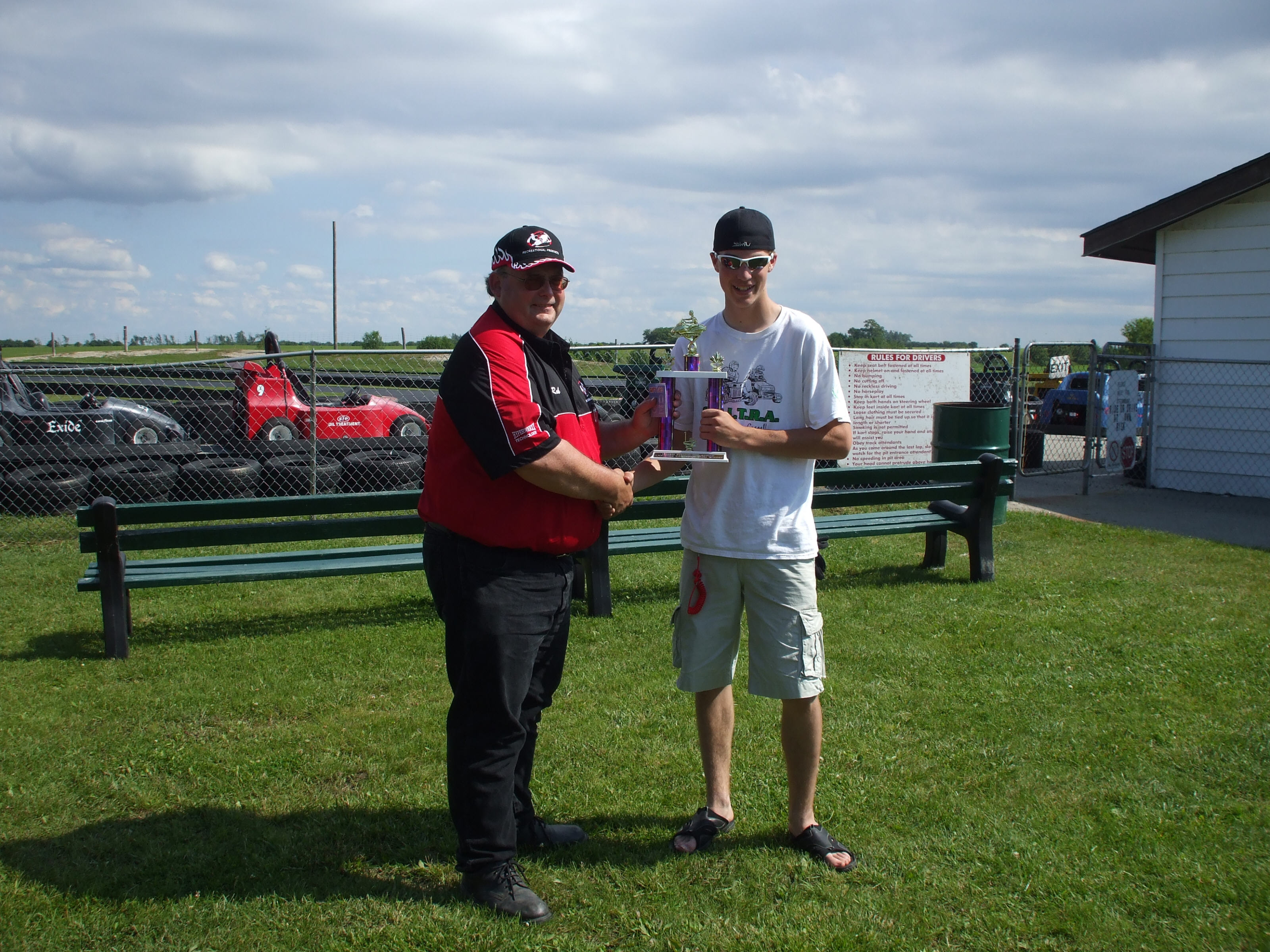 Parade Lap Video.
Saturday Race Results Sunday Race Results
Some feedback from our racers.
Ed Long wrote

Rob, met up with Wayne Slute on Saturday. He was saying your race was the most fun he had in years. He was telling the other racers about it when I had to leave.

March 8 at 1:32pm
Slide show # 1
Slide Show # 2


Kincardine Times Online Article
Kincardine Cup Winner for 2010 - Wayne Slute, Oshawa, On.
2nd, John Johnson, London, On, 3rd, Steve Ward, Hanover, On
Jake Zevenberger # 777 Wins the 20 Lap Enduro Race!
Please Consider Making a Donation to our race..